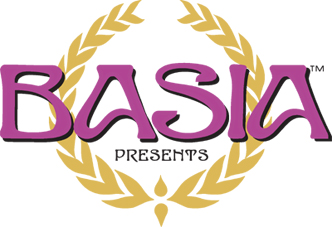 Copyright 2010 - 2020 by Basia Skin Care

An Advanced Technology Line of Skin Care Products to Eliminate Acne

Basia Makes It Easy for You to Shop Online!

BASIA SPA Technology Papain Enzyme Cleanser 8 oz.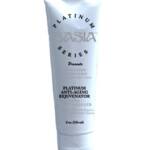 BASIA Platinum Anti-Aging Rejuvenator Light Bronzer 8 oz.

BASIA SPA Technology Gentle Friction Exfoliator 8 oz.

BASIA Platinum Extreme Self-Tanner 8 oz.

BASIA Posh Gorgeous Moisturizer 11 oz.

BASIA Posh Sumptuous Moisturizer 11 oz.

BASIA Tropical Primer Base Tan Builder 11 oz.

BASIA Rejuvenating Moisturizing Anti-Oxidant 16 oz.

An organic based botanical indoor/outdoor step one tanning lotion with free-radical fighting antioxidants and anti-aging properties. Promotes over production of keratin, a fibrous protein that gives hair, nails and skin its strength and structure. When used properly and with much reduced tanning times per session it will help produce a golden hued base tan to help reduce the risk of over exposure and sunburn. Extended sun exposure outdoors requires the application of a sunscreen on top that has no mineral oil nor petroleum based ingredients.

Vitamin Enriched Moisturizing Self Tanner drenches your skin with essential nutrients and antioxidants for healthy glowing skin. Creates a natural  longer-lasting, even toned bronzed color without streaks or an unnatural orange shade. Skin repair system with antioxidants and essential oils deeply moisturize the skin providing extra protection from environmental damage while preventing the signs of premature aging.

Vitamin Infused Organic Moisturizer with anti-wrinkle peptide technology and powerful antioxidants for a firmer, smoother, more youthful appearance. Deep moisturizing capabilities to be applied all over body. This will be one of the finest lotions you will ever use. Dramatically prolongs the life of sun and sunless tans.

Vitamin Infused Organic Moisturizer  using the same technologies as the Posh Gorgeous Moisturizer but with organic certified DHA for a light golden sun kissed look. Wash palms of hands thoroughly after each application.

A gentle exfoliating shower rub with luffa cylindrica blended with polyethylene to obtain the perfect combination for cleansing the entire body of dead skin cells and impurities providing a silky smoothness from top to bottom.

Vitamin Infused Organic Moisturizer

Competition Bronzing Tan Extender

Utilizing Eco-Certified organic Preservatives & Multiplex Vitamins.


Free radical electron scavengers are the true cause of fine lines, wrinkles and premature aging of the skin. Powerful antioxidants including vitamins A, C and E, neutralize them on contact. Opens elimination pathways to prevent breakouts. Contains the amino acid L-Tyrosine. Designed to lock in and prolong sun and sunless tans.

Palmitoyl-Pentapeptide -3, also known as Matrixyl, supports and refurbishes deteriorating collagen, the infrastructure that gives skin its elasticity and plumpness. Proven in clinical studies to improve wrinkle reduction more rapidly than Retinol, its use has been shown to dramatically reduce the appearance of fine lines, wrinkles, age spots and stretch marks. Caffeine stimulates micro circulation and tones the skin. Retinol Palmitate Polypeptide plays a key role as an initiator of cell growth and protein production which normalizes skin function while providing additional moisturizing and protective qualities.

* Copper improves skin texture and smoothness

* Unique formulation combines PCA, Wheat Amino Acids and Panthenol providing 

  unsurpassed moisturizing capabilities and encourages cellular proliferation.

* Innovative bronzing agents give a glowing hint of sun.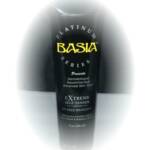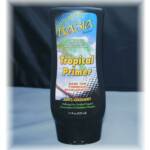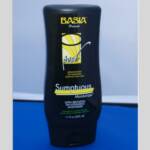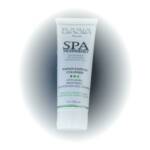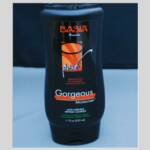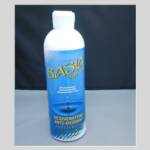 Click to enlarge each picture

Click to enlarge each picture

Click to enlarge each picture

Click to enlarge each picture

Gently massaging while smoothing this cleanser over the entire face, neck and upper chest area as well as the back of the hands allows the luffa beads to remove all rough environmental debris including makeup. Letting it then sit on the skin for about 5 minutes after application allows papain, a non-irritating natural enzyme, to gently dissolve and "digest" impurities along with dead and damaged skin cells while retaining skin moisture. Stimulating new skin cell development promotes visibly radiant and younger looking skin. Deep moisturizing leaves skin silky soft. It is an effective alternative to AHA products like Retin A, a frequent cause of irritation. When used frequently and as directed skin is smoother, acne scars and breakouts tend to fade dramatically and facial tone becomes noticeably more even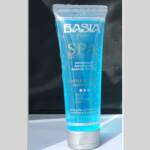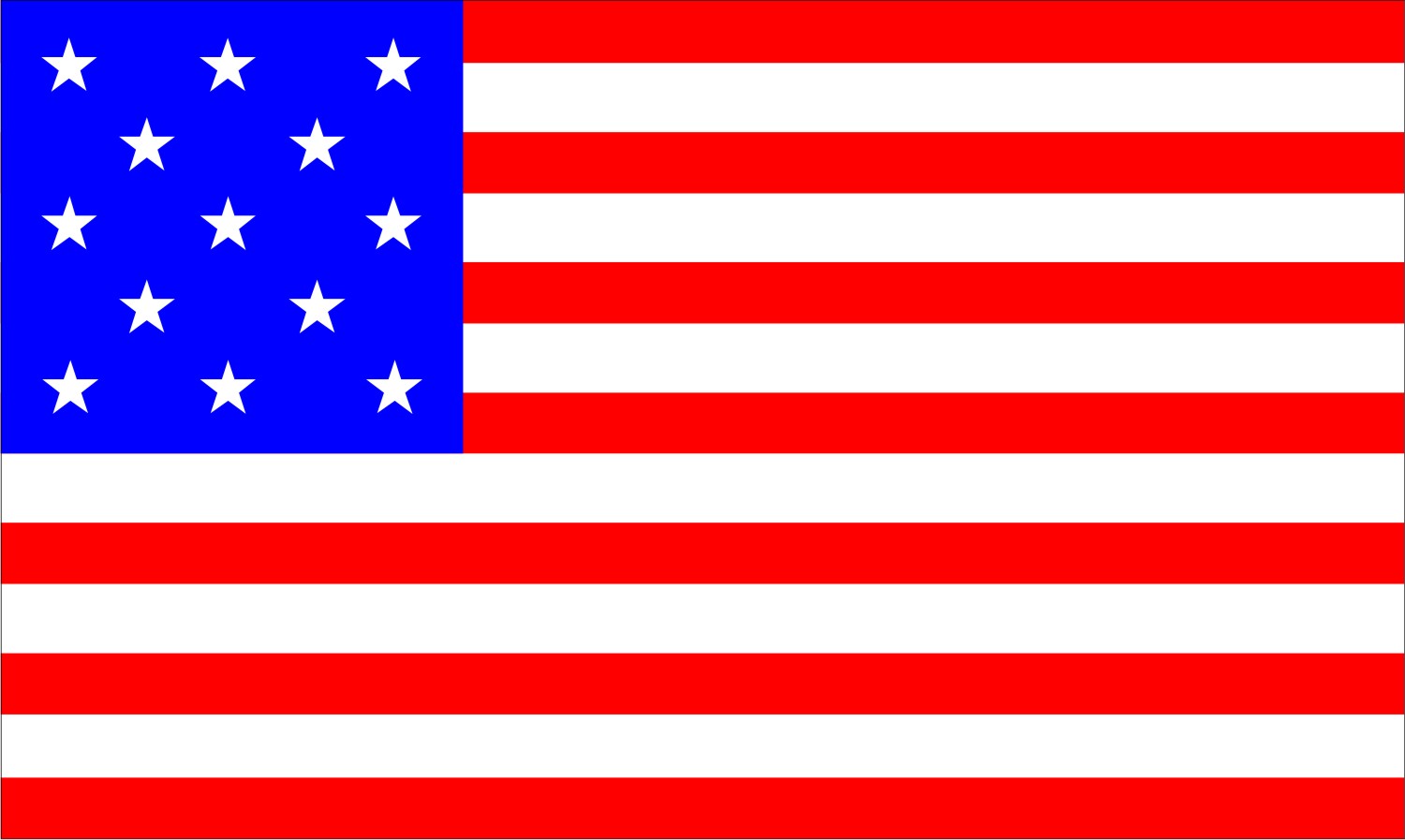 Other Basia Skincare Products